Welcome to the Hub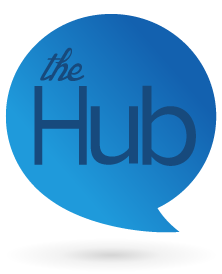 The Hub is the new site for members (and their relatives) of the Temple Society.
You can post questions to the community noticeboard, start a forum discussion, book events, download resources, upload news and stay up-to-date with all Careworker, Youth, Sydney and Focus Group activities.
The Hub is a tool to connect our whole community so that we can continue to grow.
How to Register
You can register for the Hub by clicking the button in the side bar to complete the registration form. If a match is found in our database, we will send you a login activation email. If no match is found, our administrator will advise you by email. 

Only confirmed members and related people* of the Temple Society Australia can be given login credentials and access to the Hub. 
Troubleshooting
If you are having trouble logging in or registering, please contact Angela Woodburn at angela@templesociety.org.au
*Related people is a category we use to describe relatives of Temple Society Australia members.